Expect great values when you visit us!
To set up an appointment , Book online 24/7,
Schedule Appointment
Tuesday through Saturday By Appointment Only
or Send any inquires to :
tiffany@skinrejuvebytiffany.com
Referral Program
When your friend comes in for a treatment, they will fill out an intake form. Tell them to put your name under the section "how you heard of us". You will then receive $20 off your next treatment!


If you want to be the first to know when new programs and deals are offered, please sign our guestbook to receive our e-newsletter.
Special Offers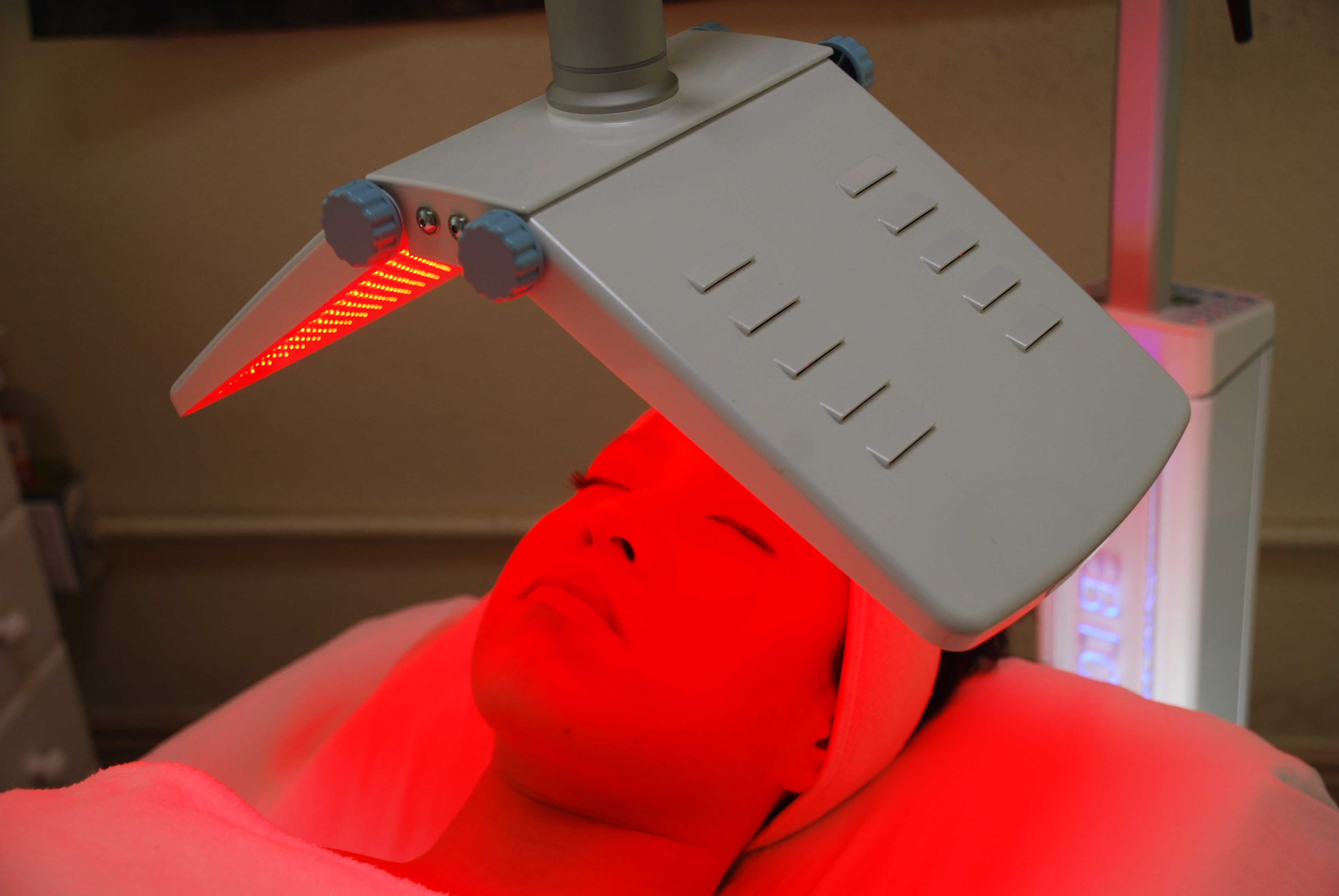 Our Most Popular Facial
With Microdermabrasion, LED Cell Modulation Light Therapy.

1 hour and 15 mins / $215
,
Rejuvenates the skin and lifts sagging muscles. It is performed with two special electrodes that feature an advanced application of micro-current, non-invasive lifting electrodes simultaneously transmit light impulse Radio Frequency which resembles the biological currents that your body produces to tighten muscles.

LED technology stimulates new collagen production and reduces appearance of fine lines and wrinkles. It refines pores, softens scarring and promotes an even, milky skin texture.

Microdermabrasion, Removing the upper most layers and unveiling a smoother, clearer and more youthful appearance. It reduces the appearance of fine lines, wrinkles, age spots and acne scaring. It is fast and pain free, leaving little or no redness.

Radio Frequency Facials are considered among the most effective non-surgical procedures available soon. Via this treatment, radio waves penetrate the outer skin layers and deliver heat energy to the muscles and tissues beneath. This heat stimulates collagen production, and that, in turn, triggers tissue contraction. The overall result is tighter, brighter skin and a significant reduction in sags and wrinkles.
The radio frequency facelift has been approved by the FDA as a non-surgical treatment for wrinkles and facial skin imperfections. This treatment requires no downtime. Best of all, results are immediately noticeable, and they become even more so in the weeks following the treatment as the build-up of collagen effects further skin contraction.