To ensure you receive a consistent, exceptional quality product, be sure to purchase your goods from authorized skin care professionals. Experience the difference by using the fine products we use everyday and make available for purchase by our clients. we can recommend just the right product to meet your needs.
Quality Products

PCA Professional Skin Care
Eminence Organics
Face Reality Acne Skin Care
Brands List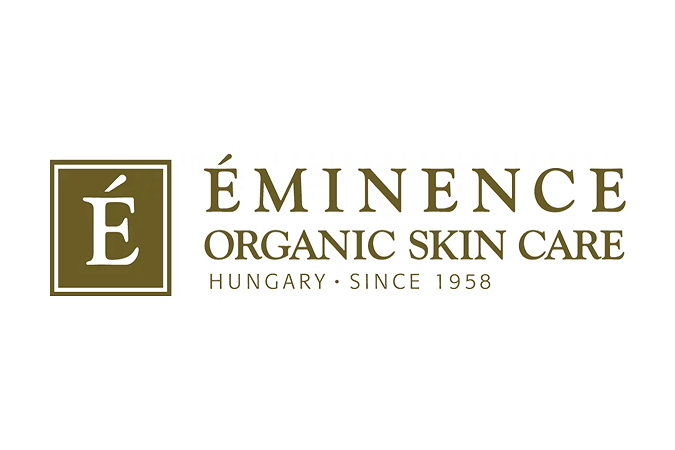 Eminence Organic Skin Care
The Éminence tradition began in Hungary more than 50 years ago in a small village where family knowledge of using herbs, fruits and plants in natural remedies spanned generations. This unique awareness of medicinal plants was enhanced with skin care innovation to produce natural products that are true to both organic enthusiasts and results-oriented clients. Today the precious ingredients are still hand-picked and hand-mixed in small batches and are combined with thermal hot spring water to create products that contain potent healing and beautifying properties. Our promise is to deliver happiness and extraordinary service by providing the healthiest and most effective skin care products. We are committed to protecting the future of our planet through our green practices—for every product sold we will plant a tree.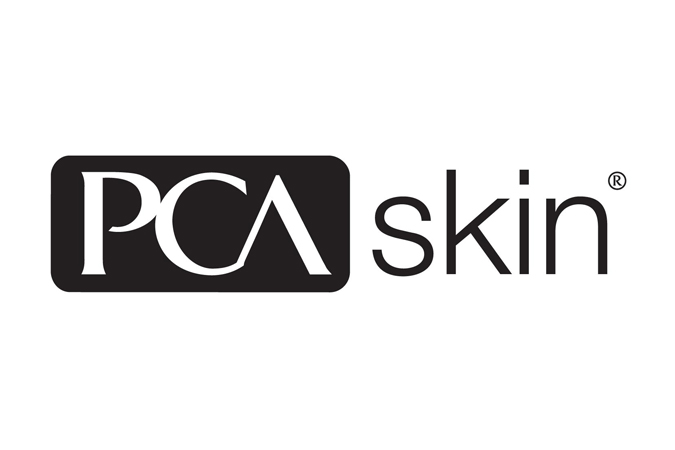 PCA SKIN's medical grade products incorporate the latest in medically and scientifically researched ingredients to nourish, hydrate and rejuvenate skin, delivering optimal results. Free of color additives, synthetic fragrances, harsh alcohols, comedogenic oils and other known sensitizers, they are designed to deliver results without irritation and are especially effective for helping to treat such varied skin conditions such as acne, psoriasis, hyperpigmentation, rosacea and fine lines and wrinkles. PCA SKIN daily care products are available only through physicians and licensed medical professionals. PCA SKIN professional treatments may only be administered by professionals who have been certified by PCA SKIN. Certification requires the completion of an advanced Skin Biology & Chemical Peel Seminar. Continuing education remains an integral part of PCA SKIN's mission to ensure that patients achieve the safest and most effective results from PCA SKIN daily care products and treatments.
All logos appearing on this page are trademarked (™), restricted (®) and/or copyrighted (©), and are the exclusive property of their respective owners. The inclusion of these logos in no way implies any official endorsement by the companies represented.